FOOT HEALTH CARE ASSOCIATES
---
---
Your Information.
Your Rights.
Our Responsibilities.
---
---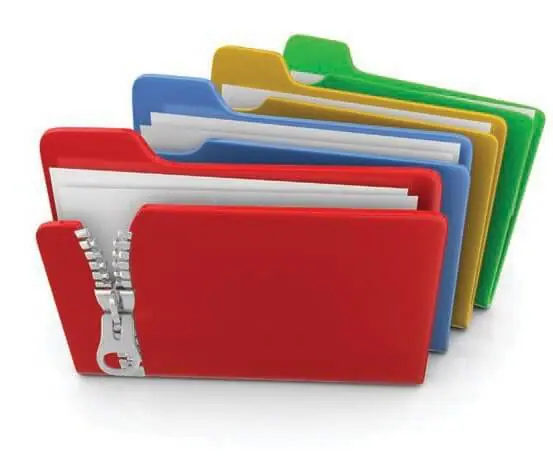 This notice describes how medical information about you may be used and disclosed and how you can get access to this information.
Please review it carefully.


We are not required to agree to your request, and we may say "no" if it would affect your care.
If you pay for a service or health care item out-of-pocket in full, you can ask us not to share that information for the purpose of payment or our operations with your health insurer.
We will say "yes" unless a law requires us to share that information.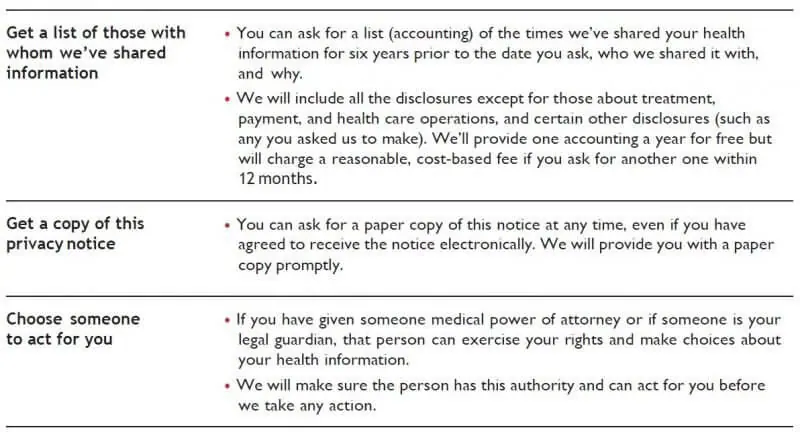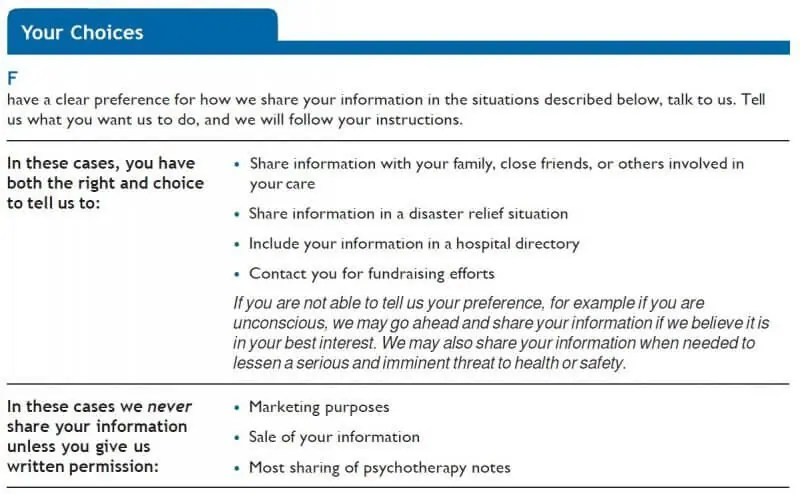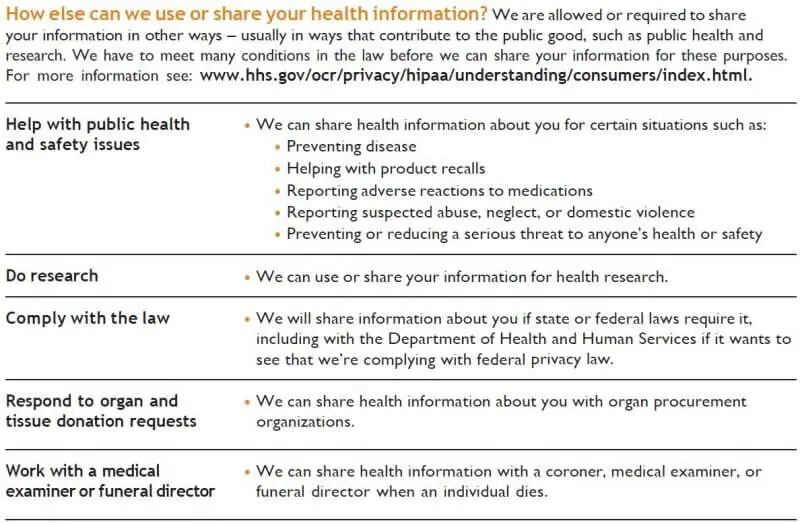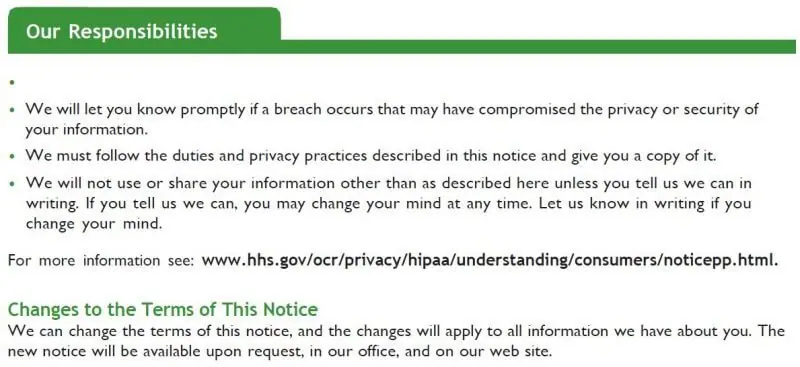 This Notice is in effect as of November 7, 2022
To obtain more information about your privacy rights or if you have questions you want to be answered about your privacy rights (as provided by Privacy Rule Section 164.520(b)(2)(vii)), you may contact the Practice's HIPAA Compliance Officer as follows:
Mail: 37595 Seven Mile Road- Suite 370; Livonia, MI 48152
E-Mail: Support@MichiganPodiatry.com
Phone: 248-258-0001 Fax: 248-258-6779
You may receive a paper copy of this Privacy Notice Summary or our full Notice of Privacy Practices from our Practice (as provided by Privacy Rule Section 164.520(b)(1)(iv)(F)) upon request to the Practice's Privacy Officer, or form this Practice's website: www.MichiganPodiatry.com.