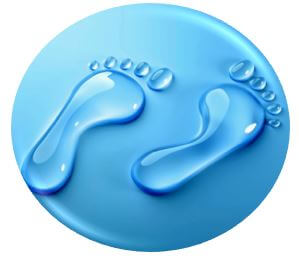 Thank you for your feedback!
If you need anything, please feel free to reach out to us directly at 248.258.0001 or email us at support@michiganpodiatry.com
This line is not constantly monitored: If you need emergency assistance, please dial 9-1-1 or go to your nearest emergency room.
Sincerely,
Your Foot & Ankle Doctors
from Future communications like this.