Have a Question about a foot or ankle condition that you would like to ask a Doctor? Fill out the form below to ask for advice on any medical question you have about your foot or ankle before deciding to come in!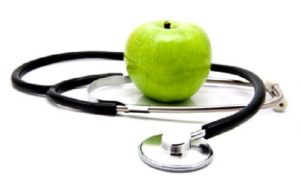 ASK THE DOCTOR
Request An Appointment Click to Call Now!
Our podiatry practice at Foot HealthCare Associates is built on three principles: trust, caring and a commitment to excellence in podiatry. We believe that every patient has individual needs and deserves individual care.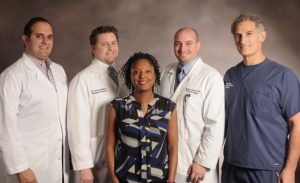 Our Doctor's and staff enjoy getting to know our patients. At Foot Healthcare, we always make sure that you're fully educated on the nature of your particular foot condition.