Our Goal: Total Patient Satisfaction!
Our podiatrists aren't satisfied with good patient care. We work tirelessly because we want to provide you with excellent patient care. The doctors at Foot HealthCare are highly skilled and are leaders in advanced foot and ankle care in the state of Michigan. Give us a call today, we are here to help you right now.
A Family of Podiatric Physicians Dedicated to Excellence and Integrity
"We view the relationship that we have with our patients as a sacred trust. We work hard every day to deserve that trust."
MOST REQUESTED PROCEDURES AND SERVICES
Testimonials
I've had the pleasure of working with Dr. Mozen and his staff in both Novi and Livonia. I've been a runner for the last 38 years, and the pounding has taken a toll on my feet and legs. I was experiencing toe pain (big toe) and chronic plantar fasciitis, all in the left foot. After months of injections we decided to treat the toe with surgery on the joint, and to attack the plantar fasciitis aggressively at the root of the problem; my very tight calf muscle. Dr. Mozen cleaned out bone spurs a…
Educational Videos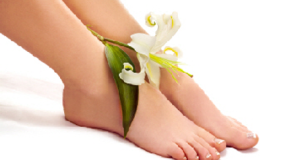 Learn about common foot and ankle injuries in our video series. We also discuss early warning signs as well as prevention techniques you can use.
Shockwave – As Seen on TV